 Argentine Individual Transferable Quota Program
Country: Argentina | Start Year: 2010
Quota set-asides give managers the flexibility to address fishery specific social and biological goals, while the multi-criteria allocation process incentivized investment in the domestic economy and compliance with fishing regulations.
In addition to driving sustainable resource use, the Argentine ITQ program has been used as a mechanism to achieve national economic development goals. The multi-criteria allocation process has incentivized domestic employment and investment in the economy within the fishing industry.
Program Summary
Over the past several decades, Argentina has rapidly developed its fisheries sector. However, the lack of a national fisheries law prior to the Federal Fisheries Act of 1998 left the country ill-equipped to manage its fisheries. In the 1990s, fishing was occurring beyond sustainable levels, and the Argentine hake stock nearly collapsed. The subsequent drop in hake and southern blue whiting caused fishermen to target underexploited species such as Patagonian grenadier. Overcapacity and overexploitation threatened several of Argentina's fisheries with collapse, placing social stability and the livelihoods of coastal communities at risk.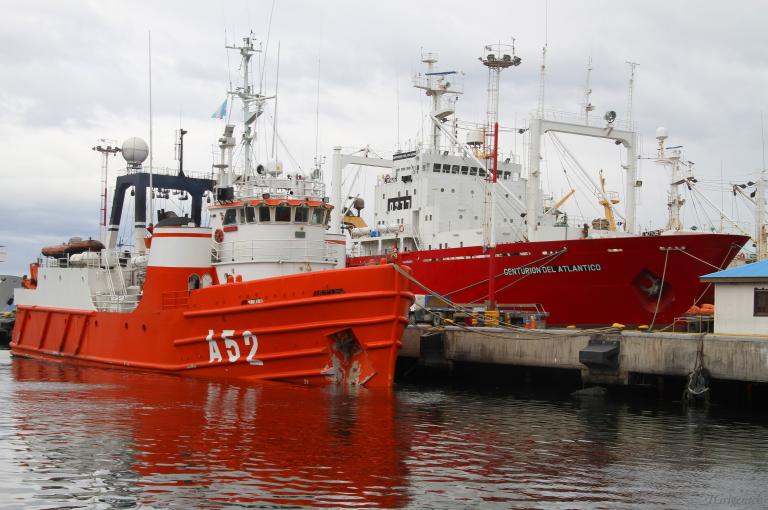 To address many of the biological, social and economic concerns in Argentina's fisheries, the Federal Fisheries Act was passed in 1998. The law authorized the development of a quota-based rights-based management program and designated the newly formed federal fisheries council (CFP) as the principal agency in development and administration. After a decade-long design process, CFP successfully launched the catch share program for four species: Argentina hake, Patagonian grenadier, Patagonian toothfish and southern blue whiting.
Since rights-based management (RBM) implementation, the program is meeting most of its goals and has fostered a greater level of biological, economic and social stability during the recent economic recession. Fishermen have achieved 100% catch limit compliance for each of the four species, which proves to be a major improvement from the years prior to RBM implementation when catch limits were regularly exceeded. The increased compliance is allowing managers to set catch limits that work for both fish and fishermen. The Marine Stewardship Council (MSC) has acknowledged the sustainability of the Patagonian grenadier fishery by awarding it MSC certification in 2012.
Download full report
Files
Format
Catch Shares in Action - Argentine Individual Transferable Quota Program
pdf
Download