 The design phase involves deep engagement with fishery stakeholders to design solutions for the fishery and develop management plans. Resources in this phase provide guidance for improving sustainable management, including setting science-based limits, designing secure fishing rights and tailoring management attributes to overcome the challenges the site or fishery is facing. To develop approaches that are broadly relevant to both national/regional and site-specific contexts, solutions are often designed at multiple scales.
Featured tools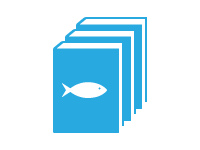 The design manuals and supplemental guides will help chart your path to a more sustainable and successful fishery.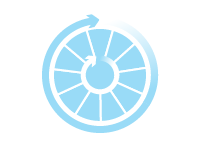 The Framework for Integrated Stock and Habitat Evaluation (FISHE) is a step-by-step process for providing scientific guidance for the management of data-limited fisheries.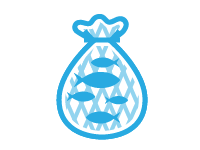 The discard manual can help fishery stakeholders design a management system that aligns incentives to reduce, and potentially eliminate, discards.
Supplementary tools
The Virtual Fisheries Academy currently offers interactive e-courses on Fisheries Management, Territorial Use Rights for Fishing, and Data-Limited Fisheries Management.
A TURF-reserve is a spatial fishery management approach often used for small-scale fisheries. This tool allows managers helps managers select TURF-reserve designs to meet fishery goals.