 Catch Share Design Manual, Volume 3: Territorial Use Rights for Fishing

Design an area-based secure fishing rights program, or "TURF"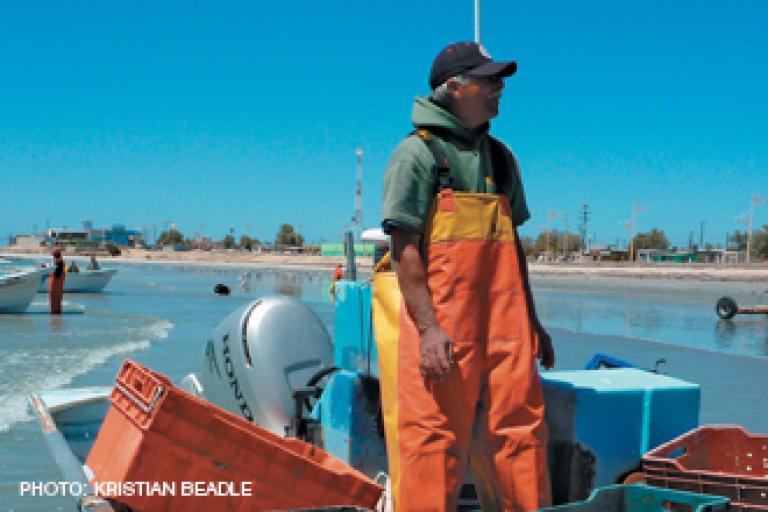 Purpose
TURFs date back thousands of years and numerous studies highlight their effectiveness for managing nearshore fisheries. Recent innovations in TURF design, including approaches for scaling management across a broad area, are expanding their appeal and applicability. The TURF volume builds upon this growing experience, offering clear guidance for customized design.