 Climate Vulnerability Assessment

Systematically evaluate climate impacts over a broad range of species to understand vulnerability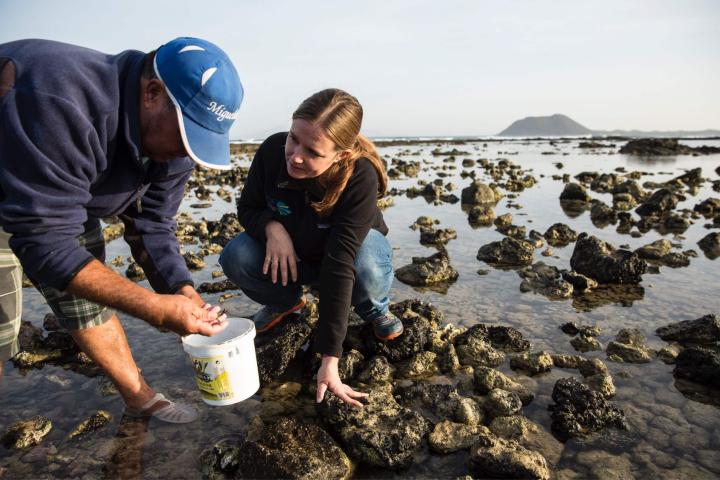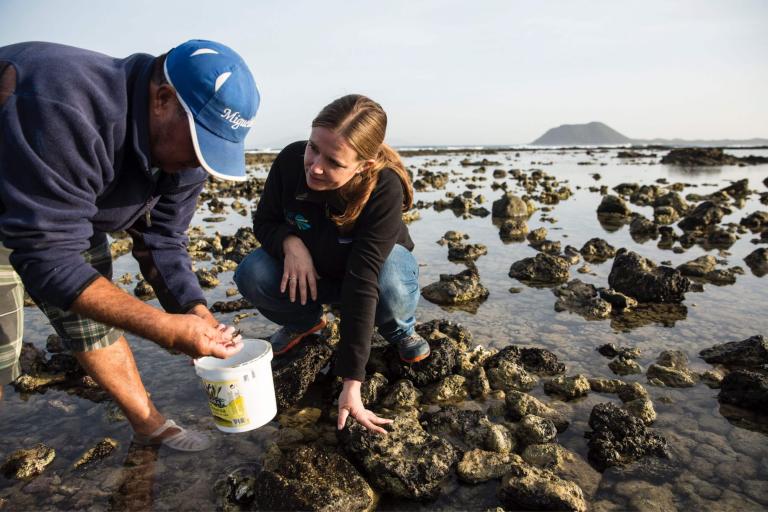 What does it do?
Combines the exposure of a species to climate change and the sensitivity of a species to climate change stressors to estimate the overall vulnerability of the species to climate change.
How does it work?
Assessing not just the sensitivity of species to climate change stressors, but the overall vulnerability of those species by incorporating exposure, is a very common approach to risk assessments like the CVA. EDF's CVA builds out the National Oceanographic and Atmospheric Administration's Climate Vulnerability Analysis; it uses quantitative data when available, but qualitative information and expert opinion are used when quantitative data is lacking, which allows for application in data-limited contexts, which is common in many global fisheries facing climate change stressors.
How can it help you?
With this tool, fishery practitioners can: 
Evaluate the exposure and sensitivity of a range of species to climate change to understand vulnerability and risk
Compare the vulnerabilities of multiples species to understand the specific needs of the fishery
Estimate the potential for a change in species distribution for each species due to climate change