 SEASALT Evaluation

Assess the presence or absence of attributes of a sustainable fishery to target for improvement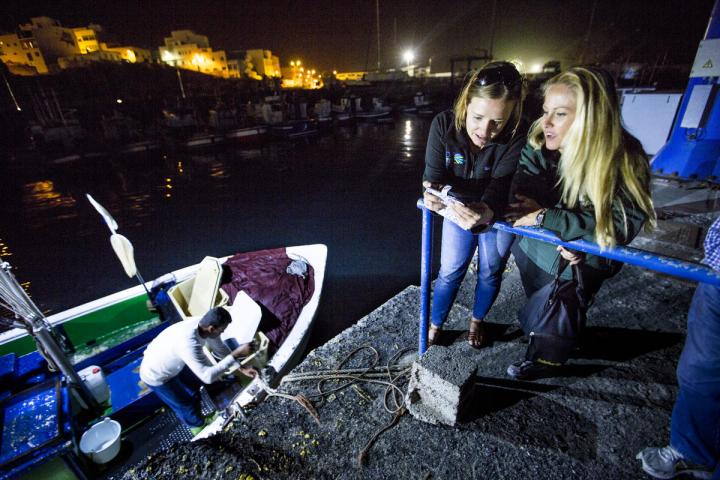 What does it do?
Once completed, the evaluation provides a visual assessment of the design or performance of a secure fishing rights program that can be used to improve design or adapt and strengthen existing systems.
How does it work?
In order to better understand the characteristics of sustainably managed fisheries, it is useful to outline their key attributes. SEASALT—a mnemonic developed for the Catch Share Design Manuals based on a review of existing secure fishing rights programs and theoretical literature—describes commonly occurring attributes of successful secure fishing rights programs. The SEASALT Evaluation provides a structure for assessing the presence or absence of attributes associated with well-functioning secure fishing rights programs. 
How it can help you?
With this tool, fishery practitioners can:
Determine if the design and/or operation of their fisheries management program includes attributes that are often associated with secure fishing rights.

Assess the strength and efficacy of seven "SEASALT" attributes.

Identify which attributes may need to be targeted for continued improvement.

Use the tool during, and/or after design of a secure fishing rights program to measure management system's performance over time.