 In the implementation phase, the program designed "on paper" goes live "on the water". This involves setting up the administrative systems required for a functional fishery management program, including ongoing science, monitoring, enforcement and decision making. Resources in this phase help identify the strengths and gaps in existing management infrastructure, so they can be augmented to support the new management program.
Featured tools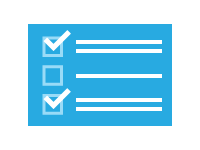 Review the actions that are often necessary for implementing a new fishery management program.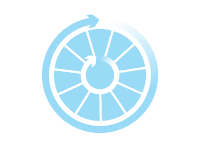 The Framework for Integrated Stock and Habitat Evaluation (FISHE) is a step-by-step process for providing scientific guidance for the management of data-limited fisheries.
Supplementary tools
Although billions of dollars of investment go into fisheries every year, very little is directed to making fishing more sustainable. Access tools and resources for investors and others interested in attracting new and more sustainable private capital to support the transition to sustainable fisheries globally.
Successful fisheries management is dependent upon timely data collection and analysis. A guide to evaluate, design and implement an effective fishery monitoring program that incorporates electronic monitoring and electronic reporting tools.