 In the assessment and engagement phase, fishery practitioners conduct a deeper analysis of the conditions at the site(s) selected for engagement. This involves engaging in dialogue with fishery stakeholders and collecting information and data to better understand the characteristics of the fishery, the challenges that need to be addressed, and the drivers of those challenges. This provides essential information for designing management interventions and helps mobilize stakeholders to participate.
Featured tools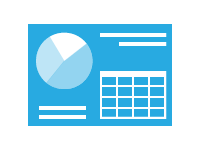 Diagnose the current conditions of the critical components for sustainable fisheries at a site.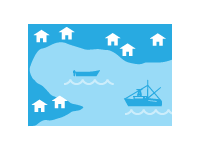 Collect general information and contextual data from sites before designing and implementing a fishery management approach.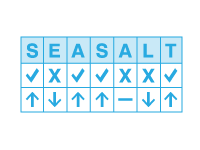 Assess the presence or absence of attributes of a sustainable fishery to target for improvement in the design phase. In the evaluation phase, compare the results of this evaluation to earlier results to measure management system performance over time.
Supplementary tools
What's the Catch? provides players with the opportunity to experience the perils of conventional fisheries management and the benefits of sustainable fishing practices. Download the game instructions and a pre-programmed Excel file to help you keep score.
Although billions of dollars of investment go into fisheries every year, very little is directed to making fishing more sustainable. Access tools and resources for investors and others interested in attracting new and more sustainable private capital to support the transition to sustainable fisheries globally.